Welcome
Watch "Breaking Mental Strongholds" on Embracing New Life with Isik Abla.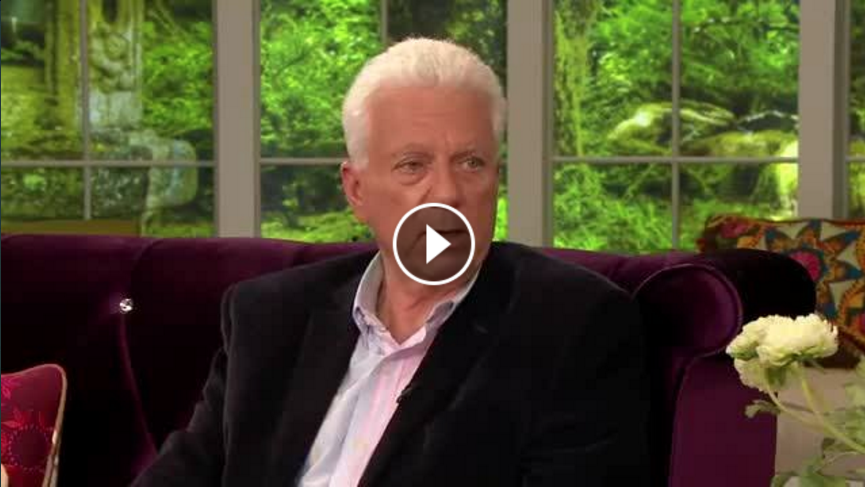 Endorsement
"I have personally received inner healing prayer ministry from Frank Meadows which has resulted in tremendous breakthroughs! Frank is such a man of integrity and so carries the Father's heart so that you will be able to let the Holy Spirit go to the deep places and unlock hurts, trauma and pain that has remained hidden. He operates with such love and gentleness along with discernment, words of knowledge and wisdom.
I highly recommend and endorse Frank Meadows,LCSW, Founder of the Meadows Healing Prayer Center, in Chesapeake Virginia and his effective, mature, anointed, spirit led,healing prayer ministry."
Carol Arnott
John and Carol Arnott are the Founding Pastors and Presidents Catch the Fire (formerly known as the Toronto Airport Christian Fellowship) and Overseers of Partners in Harvest Network of Churches.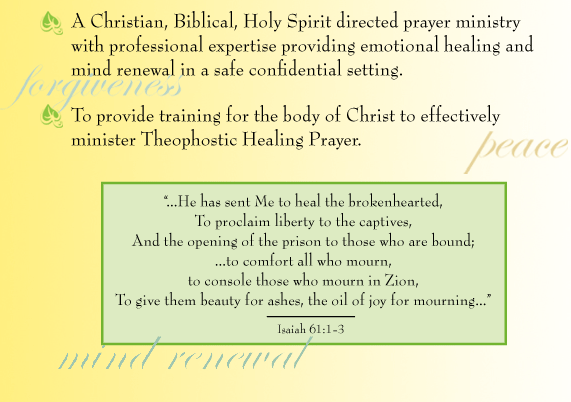 "Surrender Is My New Home" by Big House Worship & Ryan Meadows
Audio clip: Adobe Flash Player (version 9 or above) is required to play this audio clip. Download the latest version here. You also need to have JavaScript enabled in your browser.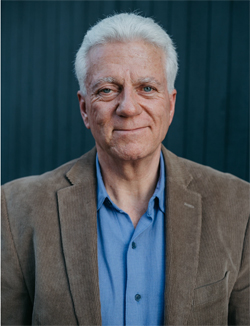 Frank Meadows, LCSW is a mental health professional and the founder of the Meadows Healing Prayer Center in Chesapeake, Virginia. For years, he has counseled and ministered Theophostic Healing Prayer to many in the Hampton Roads, Virginia area. He has been utilizing Theophostic Healing Prayer with great results since 1999. Since that time many have come from across the United States and internationally to receive Franks' ministry for extended times of intensive healing prayer.
Read more